A great online shopping experience starts with a powerful search
OrderFlow's search engine is designed to guide the users towards the categories that are important to them. Fine-tune the results with search rules and with a customizable library of industry terms and synonyms. Predictive search and product suggestions help users discover relevant products and simplify the shopping process.
Personalized Shopping
Have the shopping experience tailored to each business customer and each user.
Control product visibility, shipping availability and pricing with rules around catalogs, ship-tos, stock, substitutions and other.
Enable complex business processes with shared shopping lists, vendor stock check, budgets and requisitions.
Empower customer admins to manage their users and self-service via the dashboard.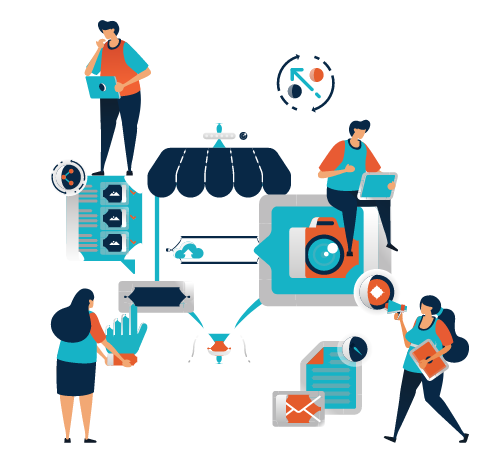 High Volume Transactions
Through its solution architecture and cloud-based hosting OrderFlow allows for seamless scalability, making it suitable for businesses of all sizes and complexities.
handle hundreds of thousands of products.
support accounts with large number of users and ship-tos.
process frequent orders with a large number of order lines.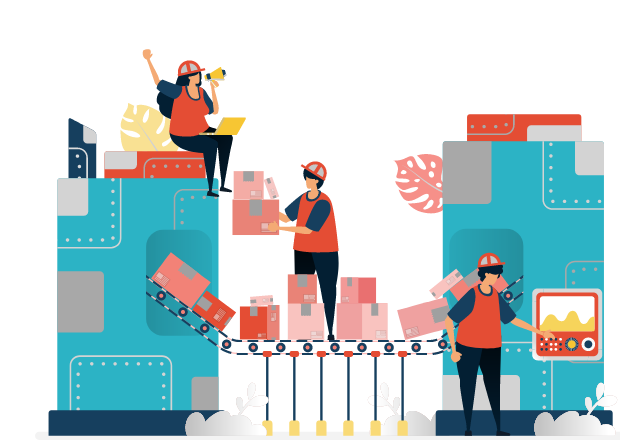 Simplified Maintenance
OrderFlow integrates with your ERP to avoid any duplicate maintenance.
Manage datasets directly from your ERP.
Automate the update of product images and text via content feeds from leading industry and vendor content providers.
Easily implement punchouts and EDI.
Gain insights into user behavior with powerful analytics tools.
Automatically get new features, without a need for expensive upgrades.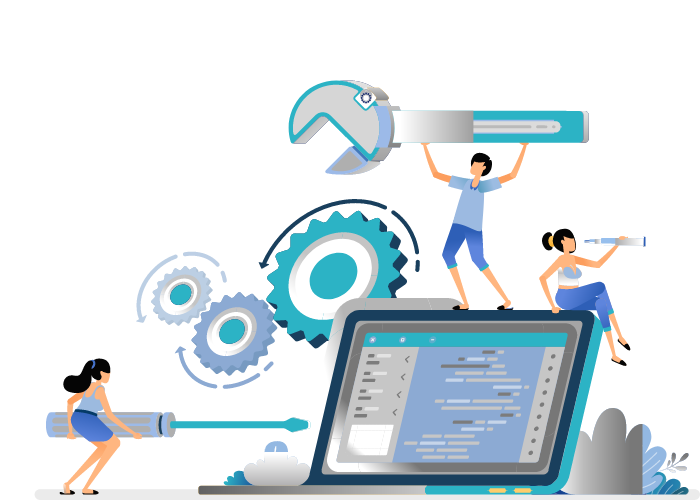 Features
OrderFlow includes
REAL-TIME ERP INTEGRATION

Microsoft Dynamics 365 and legacy AX2012/AX2009

secure REST API

integration with industry wholesalers for product availability

ORDER MANAGEMENT

detailed order and billing history

shipment tracking

proof of delivery

quotes

returns processing

CONTENT MANAGEMENT (CMS)

automated updates of product images & text

customize pages with widgets

marketing banners with scheduling

static pages with custom web forms

blog posts

SEARCH ENGINE

fast search

autocomplete

promote / demote results

facets filters

product recommendations

custom industry terms & synonyms

WORKFLOWS

order requisitions

budgets

company shopping lists

punchouts & EDI

PLATFORM

Microsoft Azure cloud secure hosting

.NET Core technology

PCI-compliant credit card processing

New features delivered monthly, no upgrade required
We speak B2B!
Our team has over 20 years of experience designing B2B applications. We have a deep understanding of the unique challenges and opportunities that B2B businesses face, and we have the expertise and knowledge to help you succeed in this space.